Protein
Syntha-6 Blueberry Protein Cheesecake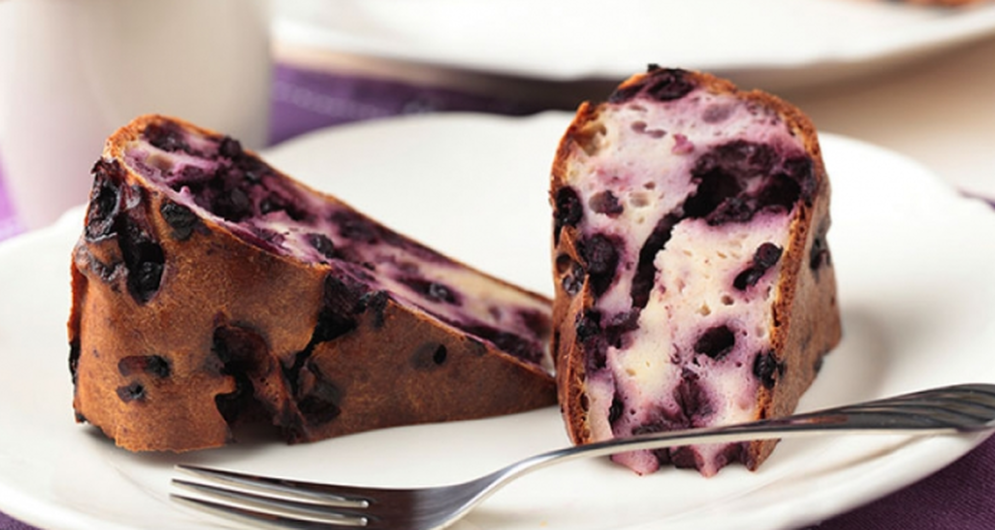 Directions
Preheat Oven to 325F
Line tin with parchment paper
Mix the Cream Cheese in mixer - mix on medium until creamy.
Add stevia - mix on medium until incorporated.
Add eggs one at a time while on medium.
Add the rest of the ingredients - mix on medium for 3 minutes.
Pour into pan.
Bake at 325 for 30 minutes. Turn oven to 200 for 50min - 1 hour. Remove and let cool on the counter. Wrap and refrigerate overnight.