Our Team
Dr. Teddy Willsey
Physical Therapist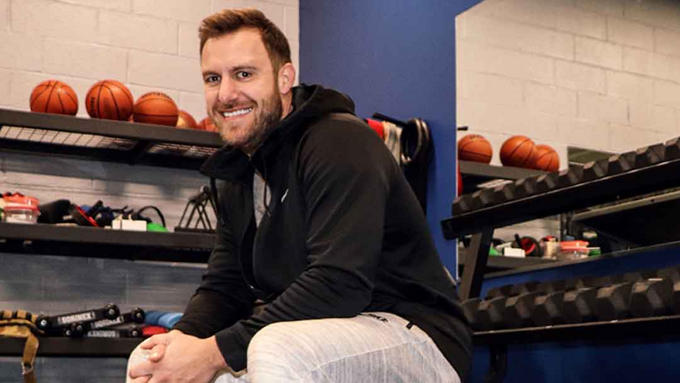 Hometown:
Washington, United States
Dr. Teddy covers the entire spectrum of physical preparation from rehabilitation to high level performance. Dr. Teddy holds a Doctorate of Physical Therapy from Old Dominion University and a bachelor of science in Exercise Science from the University of Pittsburgh. He's best known for his practical advice, creative exercises, and online educational content.
Dr. Teddy's love for the gym and BSN products started years before he was coaching athletes or teaching exercise. He was only 15 years old when he started using NO Xplode and has been a gym rat ever since. Dr. Teddy competed in powerlifting for 5 years, but these days he prefers to train intuitively and mix in concepts from powerlifting, sports performance, bodybuilding, and even some cross fit to stay fit. At 215 lb, he has maintained a 550 lb. deadlift and 450 lb squat. for 7 years running now while continually improving his fitness, endurance, mobility, and overall health. Dr. Teddy trains twice per day if he can, with 2 short and intense sessions, usually about 40-50 minutes each. One is focused on strength and power while the second typically has some form of cardio and 1 or 2 accessory exercises. From sunup to sun down, he never stops pushing his limits.